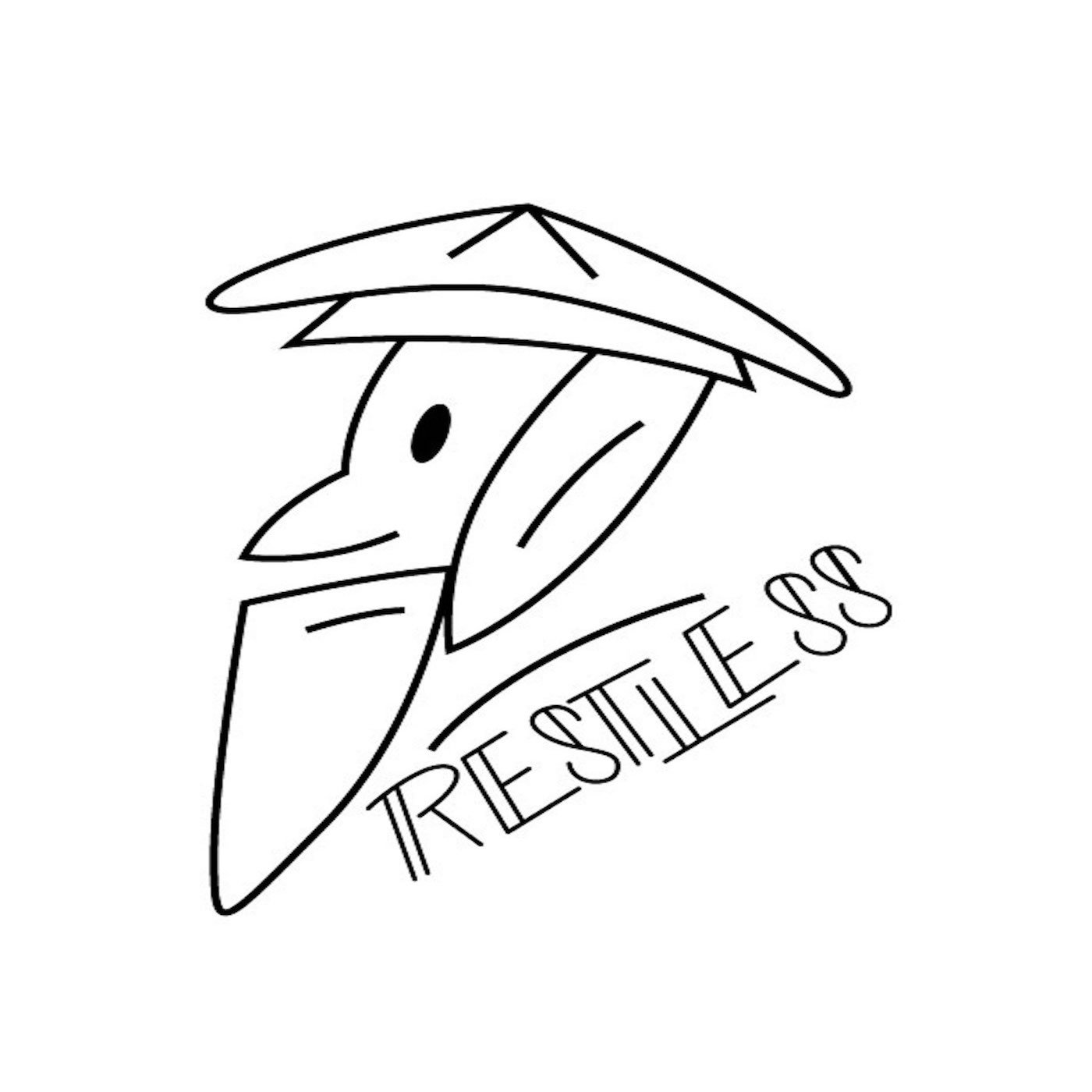 While Matt was editing the episode "John Piper's 12 Points of New Calvinism" he had a few epiphanies he wanted to more to Pastor Michael about. Make sure you listen to that before you listen to this or you may be confused.
If you thought they went a little hard on him or want them to clarify more about the gospel centered movement- this reaction to their own reaction is for you.
Also as soon as we 20 ratings/reviews on itunes- we will release our reaction to the entirety of Piper's sermon. Also we'd love to get your reaction!