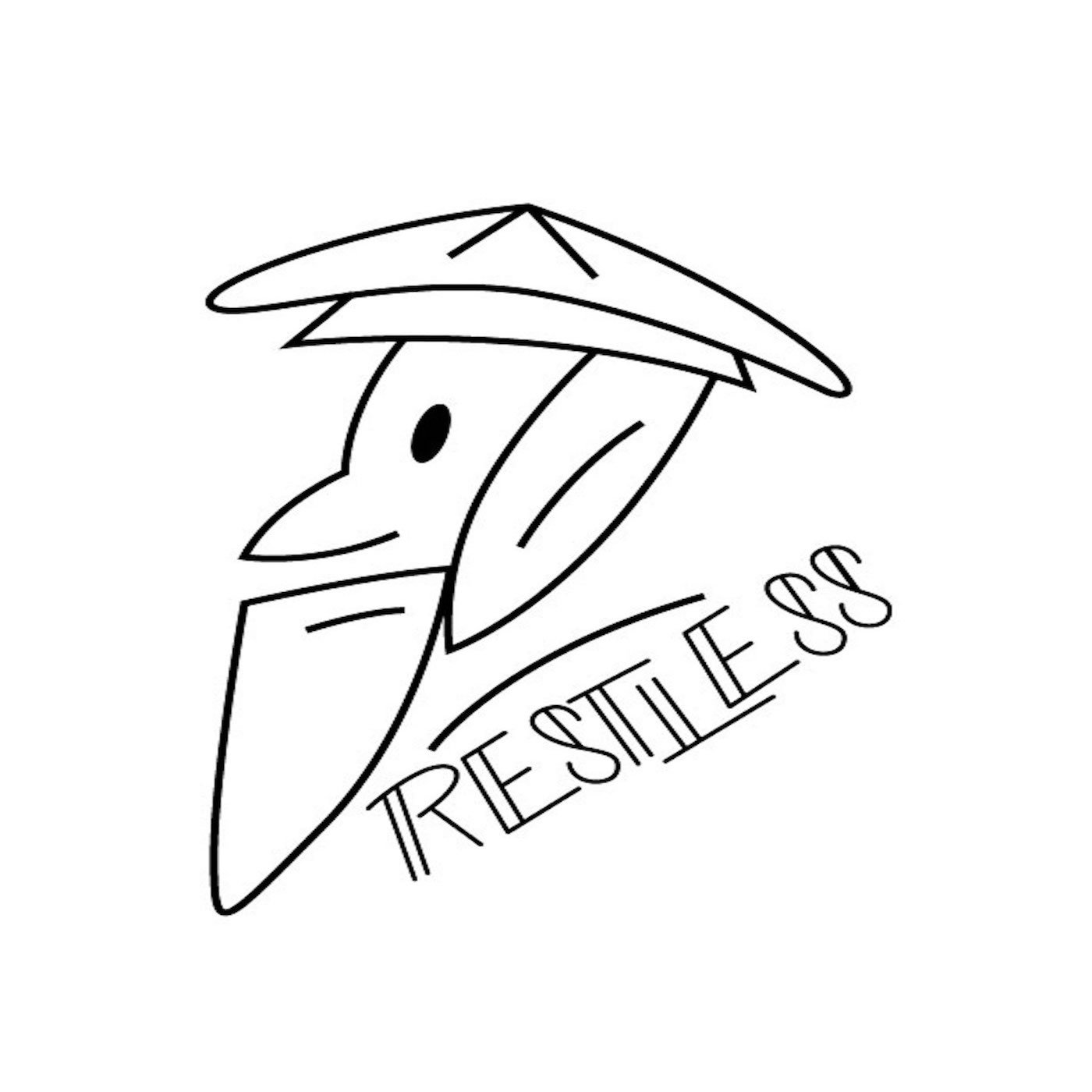 This episode of Tim Keller Watch we discuss another rrecent tweet thread. However this time we are joined a by an esteemed round table to discuss this subject of politics, the church, christianity unity, and public morality. 
yes all this from a tweet thread. There are disagreements, but we great enjoyed the round table and think it is a model of unity. 
Rate and Review this podcast right now and win!
Check out the Restless store.
Join us on patreon where you can find everything that didn't make it into this episode. 
You can follow this podcast all over the internet. twitter,   instagram.   
Or email us at restlesspodcasting@gmail.com