Welcome to Restless. This is a postmortem on everything Young, Restless and Reformed, sometimes called New Calvinism. In 2009 New Calvinism made Time Magazine's list of "10 Ideas Changing the World Right Now." 11 years later Matt and Michael investigate and discuss the rise and fall of New Calvinism.
Episodes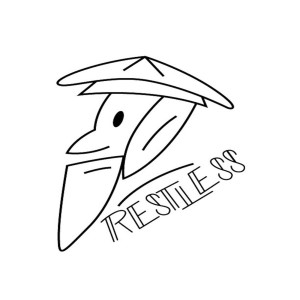 Thursday Aug 26, 2021
Thursday Aug 26, 2021
Enjoy Episode 56 of Restless where we answer the question asked in episode one of The Rise and Fall of Mars Hill: Who Killed Mars Hill?
It's our first #riseandfallofmarshill listening party. Come along and enjoy segments like "Why We Liked Mark Driscoll" and "Op Matt Was Listening to the Podcast and Maybe Heard the Problems of Where This Show is Going".  We are joined by a guest also named Matt who turns out to be a helpful promoter of the show.
There is still time for you to rate and review this show for your chance to win Pastor Michael's book on forgiveness. If you would like to join us for a future Mars Hill listening party email us at restlesspodcasting@gmail.com