Welcome to Restless. This is a postmortem on everything Young, Restless and Reformed, sometimes called New Calvinism. In 2009 New Calvinism made Time Magazine's list of "10 Ideas Changing the World Right Now." 11 years later Matt and Michael investigate and discuss the rise and fall of New Calvinism.
Episodes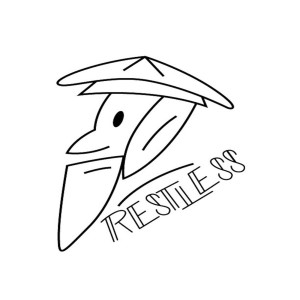 Wednesday Feb 22, 2023
Wednesday Feb 22, 2023
In This Edition of Tim Keller Watch, We discuss this tweet. And a number of follow up tweets by Pastor Keller. 
Let me post the exact words of his tweet. Because it is a bit different then our snappy Podcast title:
"Careful obedience to God's law often serves as a strategy for rebelling against God."
I promise if our Podcast Title is a little on the spectrum of clickbait the podcast itself works through the tweet and its defense as reasonably as we can. Send us your feedback on social media.

We discuss the biblical issues related to men and women. The Panel had a good time when they recorded this in 2014 and we did too in 2023
Join the Patreon if you want more of us every week!
You can follow this podcast all over the internet. twitter,   instagram.   
Or email us at restlesspodcasting@gmail.com